Our field of expertise
Autonomous environment
Special installations
Time to break the shackles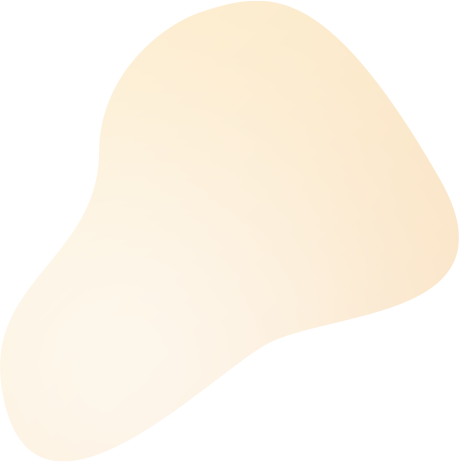 We live under constant pressure of making decisions. The amount of data we need to process suffocates our conscience every minute of our lives and all the minor decisions drain our mental space and energy.
And since we are communicating and posting constantly, we live basically under the surveillance of online applications monitoring our movement, predicting behaviour and collecting data about us.
Light at the end of the Tunnel
Sysloop is here to eliminate every unnecessary process that can be resolved without a direct human input, leaving more space and energy for the decisions that really matter.
Using own artificial intelligence that systematically utilizes contextual information in real-time, without sacrificing privacy.
Artificial intelligence in flesh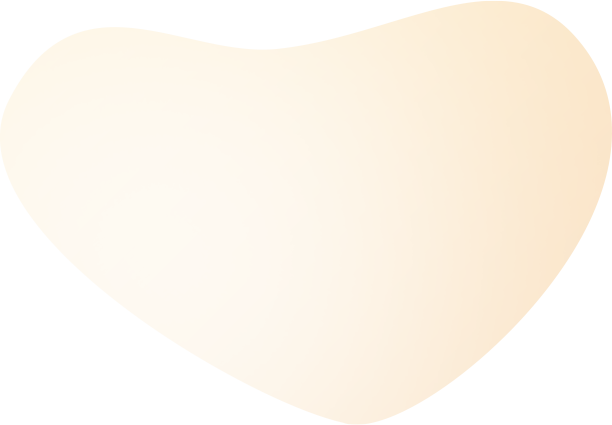 Architecture
Villa Sophia in Prague's district of Troja is a prototype of an independent house fully managed by artificial intelligence.
Infrastructure
A bridge construction monitoring system developed in cooperation with TESLA and Directorate of Roads and Motorways of the Czech Republic.
Agriculture
A custom monitoring system developed for the maintenance of a high-tech greenhouse.
Ventilation systems
Koito is a custom technology for control of compressed air treatment. It is currently being used by Eccentric club, Le Valmont Club and Špejle bistro in Prague.
Production and installation
Illumination (from industrial spaces to special exhibition expositions)
Sensor systems (temperature, radon, noise,...)
Actor systems (doors, windows, ventils,...)
Control electronics (relays)
Touch floor
Zero-design a/v installations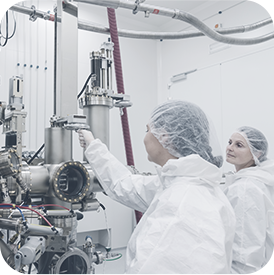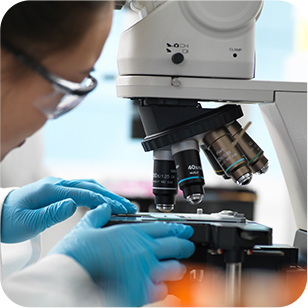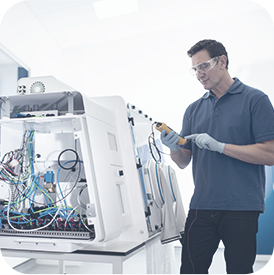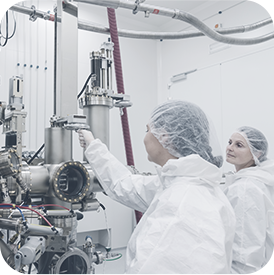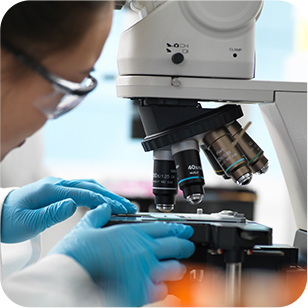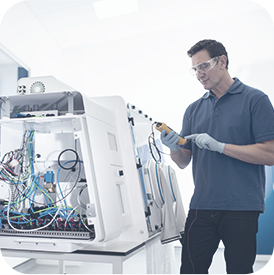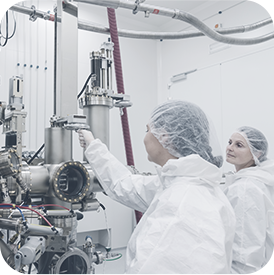 Press release
Reference